Kangnuo laminate flooring, Your Best Choice!!!
1.
Specification
Size: 1215*195mm
Thickness: 7mm, 8mm, 10mm, 11mm, 12mm, 13mm, 15mm
Surface: Embossed-in- Register (EIR) surface with light hand scraped surface
Bevel: U groove V groove Standard edge/Flat/Square
HDF: Brown HDF Density:
≥880kg/m3
Abrasion Class: AC2/AC3/AC4/AC5
Formaldehyde Emission: E1 standard ≤1.5mg/L
Click: without glue
Certificate:ISO9001, ISO14001, CE
2.
Packing
Standard export Carton box + shrink film + pallet
3.Benefits:
Ecology
Eco-friendly
:
Laminate flooring consists of over 90% wood which is renewable material .We protect nature especially rain forests.
Appearance
Pretty Beauty
:
Our beautiful decors are used to give the surfaces of fashion and noble appearance.
Longevity
Guaranteed beautiful floors
:
The surface processes are used to give long life products 15-25 years under normal use.
Click Technology
Easy and quick: Installing a floor likes child's play: no special knowledge required. Your hammer and block can stay in the toolbox.
Silence
Softer sounds
:
EVA foam with a 2mm thickness noise absorption underlay makes an audible difference-just like a wooden floor.
Water resistant
The wax process coats all four sides of the floorboard with a water repellent, making it more resistant to moisture and water.
Hygiene
Easy to clean: Installed without nail or glue ,no adhesive residues result.
No firmly sticking dirt, no stains which cannot be removed.
Resistant
Laminate flooring resists to burning cigarettes.
Light fastness
UV Fade Resistant: Even after many years of exposure to light, your floor will remain as new.
Innovative Surfaces
Innovative pressing plates are used to give the surfaces of laminate flooring authentic-looking wood grain or stone structures.30 collections and 1000 decors make sure users get the best possible laminate floor for every setting and requirement.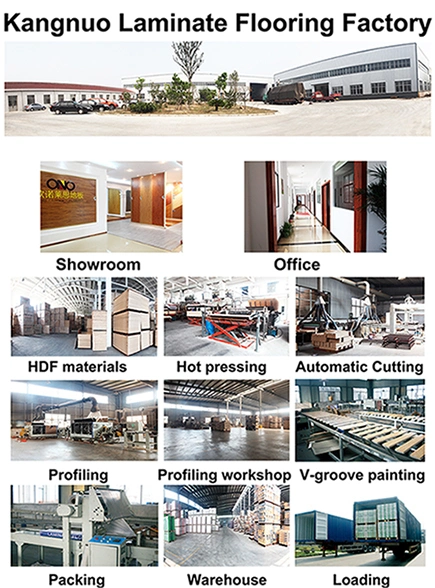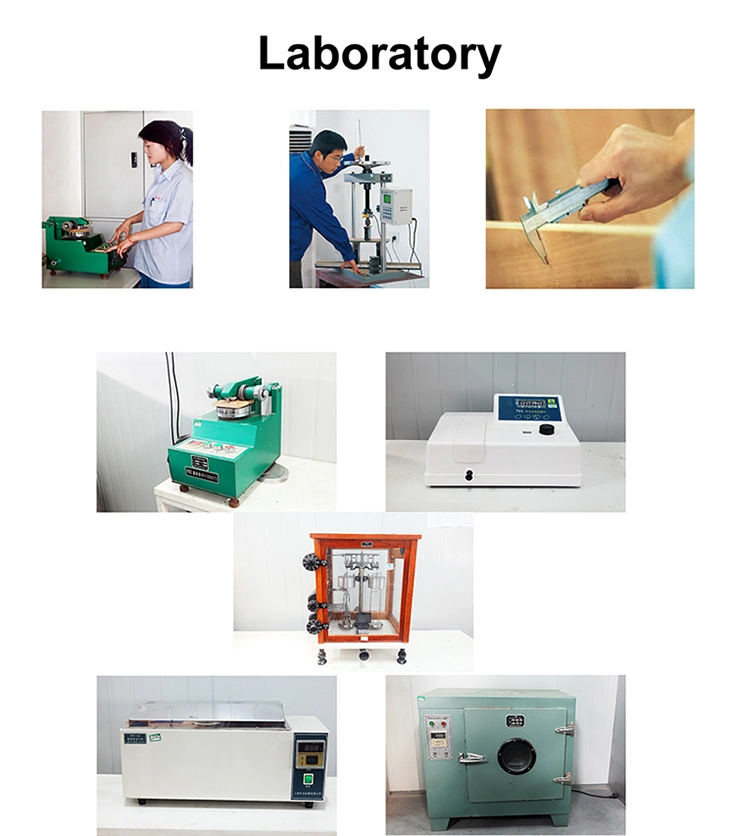 Test Results
NO.
Test Items
Unit
Srandard
Standard Requirements
Test Results
1
Size and deviation
Net long deviation of facing
mm
EN13329:2008
Nominal length≤1500mm,the absolute value of the nominal length and the measured value of the difference≤1.0
0
Net wide deviation of facing
mm
EN13329:2008
the absolute value of the average nominal width and the width of the difference≤0.1
0
mm
EN13329:2008
The width of the difference of the maximum and minimum values≤0.2
0
Thickness deviation
mm
EN13329:2008
the absolute value of nominal thickness and average thickness of the difference≤0.5
0.02
mm
EN13329:2008
The thickness of the difference of the maximum and minimum values≤0.5
0.04
Height Difference
mm
EN13329:2008
Maximum≤0.15
0.05
2
Moisture content
%
EN13329:2008
3.0~10.0
7
3
Density
g/cm³
GB/T18102-2007, GB/T17657-1999
≥0.85
0.92
4
Thickness Swellin
%
EN13329:2008
≤18
7-10
5
Surface abrasion,rounds
_
EN13329:2008
AC3≥2000,AC4≥4000,AC5≥6000
PASS
6
Formaldehyde Released
mg/L
GB/T18580-2001
E1:≤1.5
0.5