What is SPU?
In January, 2005,we spent three years developed and created a new product of cushion sports flooring
,
and gave it a perpetual and dynamic name 'SPU'. The same year in November, the State Trademark Office officially accepted the "Silicon PU "trademark applications.
Hence fore, SPU started dominating in this new era for mainstream sports flooring construction. It has been implemented for the past 10 years and created a classic name for sports flooring.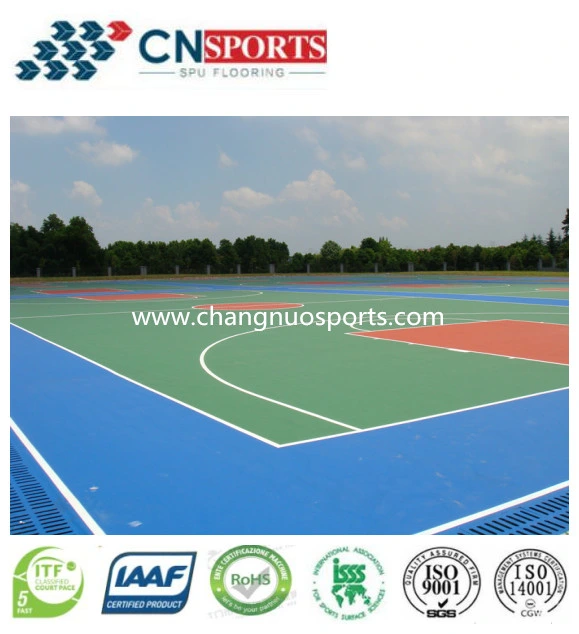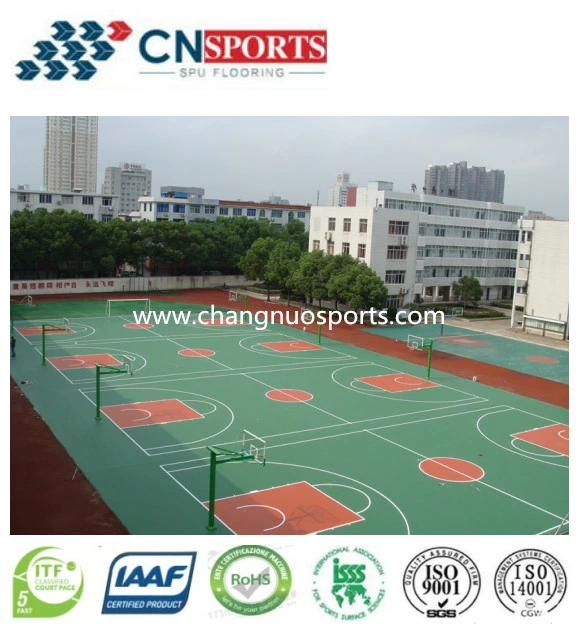 HARD TOP SOFT DOWN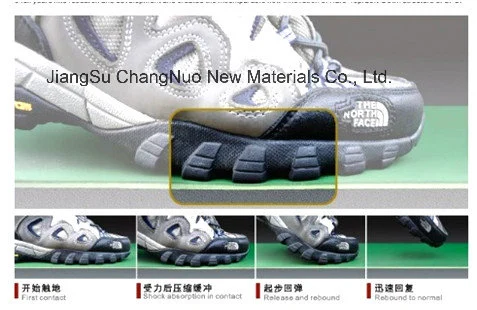 First contact Shock absorption in contact Release and rebound Rebound to normal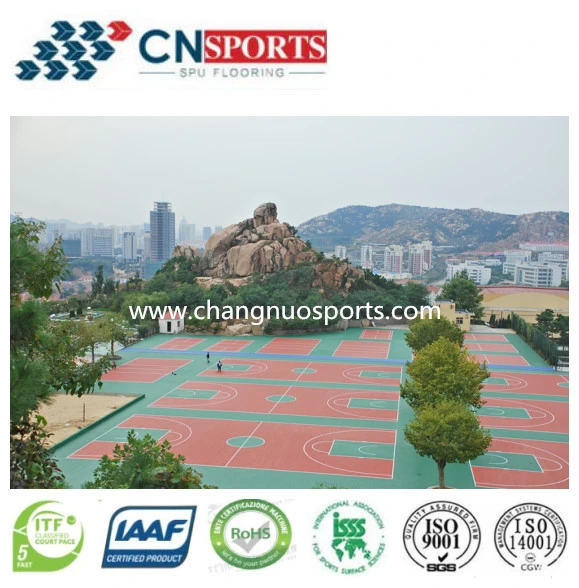 Excellent Performance

Serial number

test project

technical requirements

test results

1

Volatile organic compounds

(

VOC

)

(g/L)

≤

670

91

2

benzene

(

%

)

≤

0.3

Did not check out

3

≤

30

5

4

The free diisocyanate

(

TDI

+

HDI

)

(%)

≤

0.4

Did not check out

5

Halogenated hydrocarbon

(

%

)

≤

0.1

Did not check out

6

(

mg/kg

)

Soluble heavy metals

(

mg/kg

)

plumbum Pb

≤

90

Did not check out

Cadmium Cd

≤

75

Did not check out

chromium Cr

≤

60

Did not check out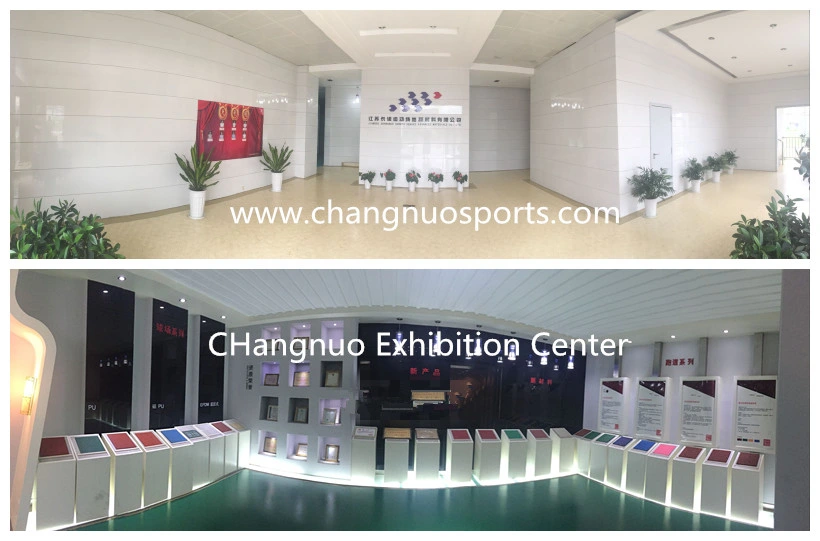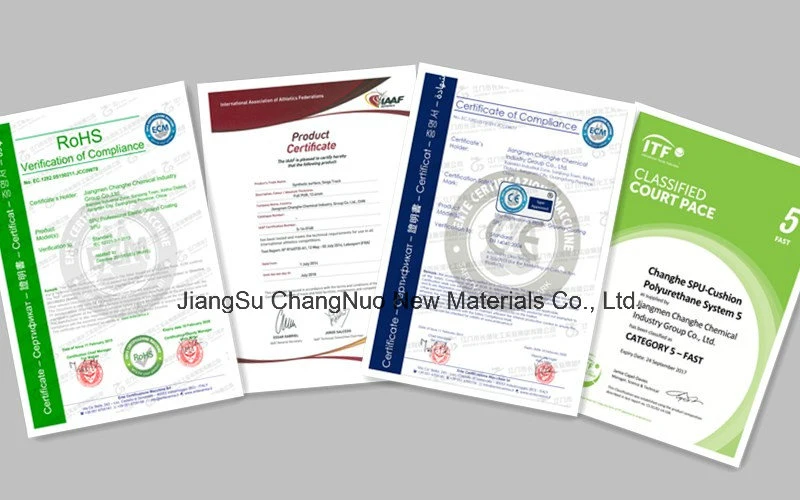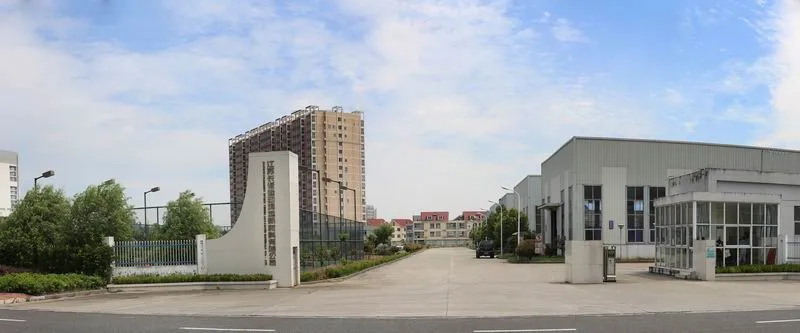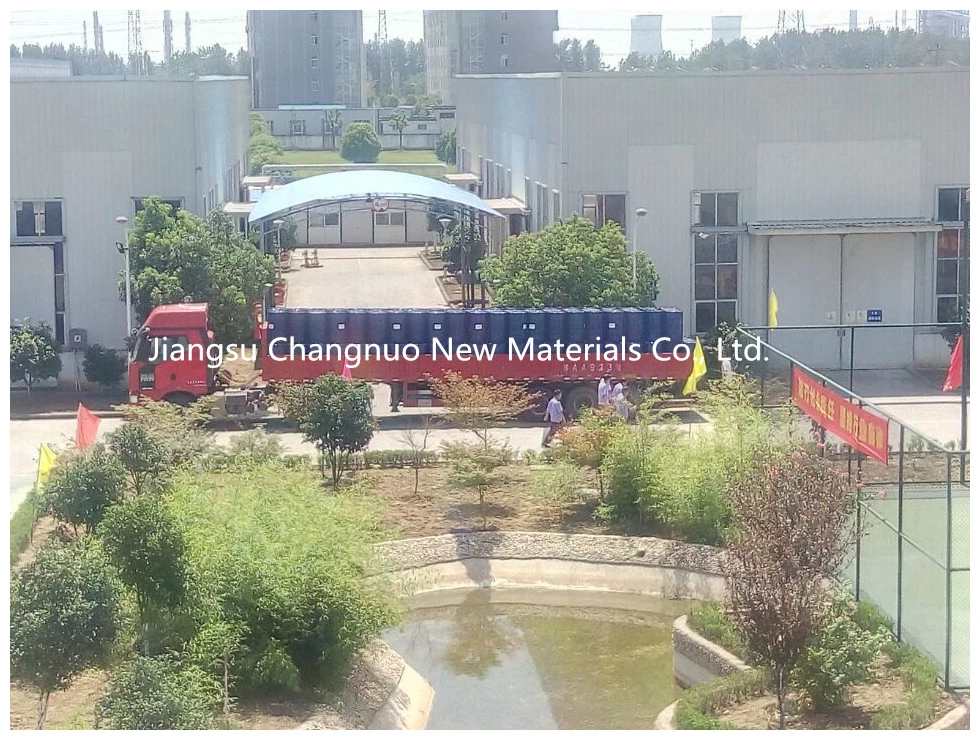 Web:cnrunningtrack.en.made-in-china.com
Facebook:ella.pan.142
Contact: Ella Pan