The structure of Spc vinyl flooring: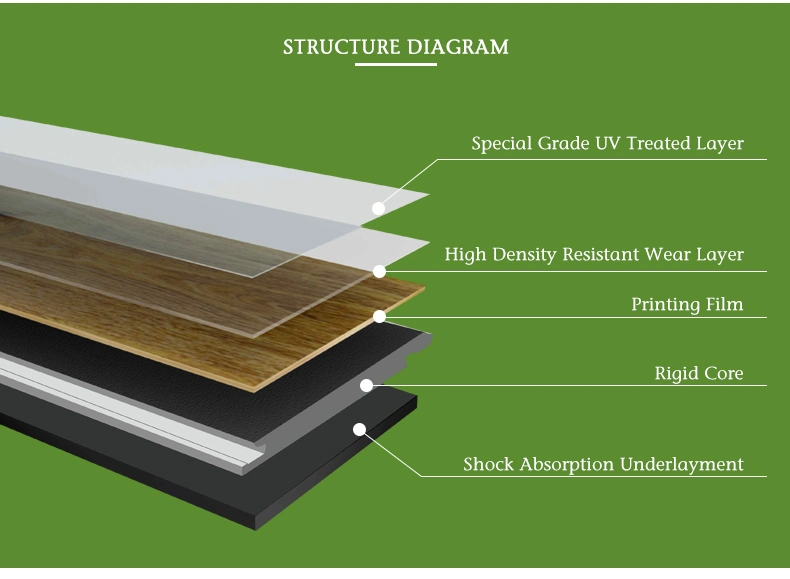 The specification of Spc vinyl flooring:
Product

Color Pattern

Plank Size

Plank Thickness

Wear Layer Thickness

Back Layer Thickness

SPC Flooring
With UV coating
Embossed surface

Wood Pattern

1220*183mm

4.0mm

0.3mm

EVA / IXPE 1.0mm / 1.5mm

4.5mm

0.4mm

5.0mm

0.5mm

Stone Pattern

610*305mm

5.5mm

0.6mm

Carpet Pattern

6.0mm

1.0mm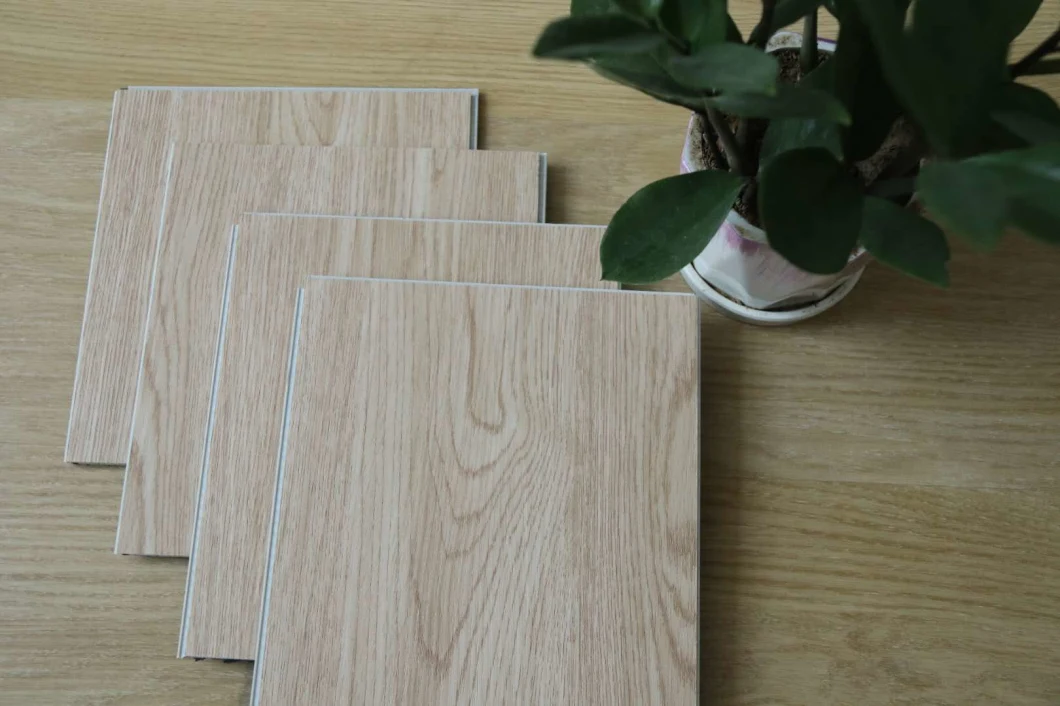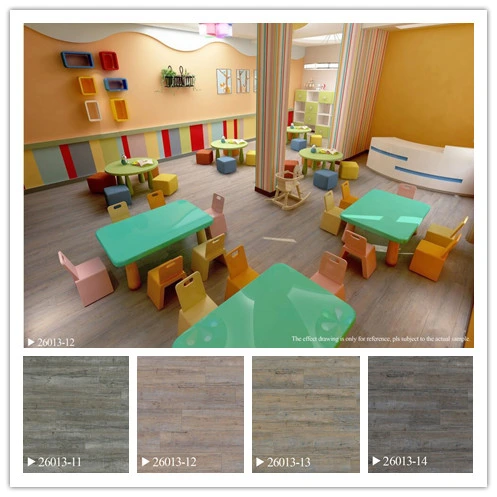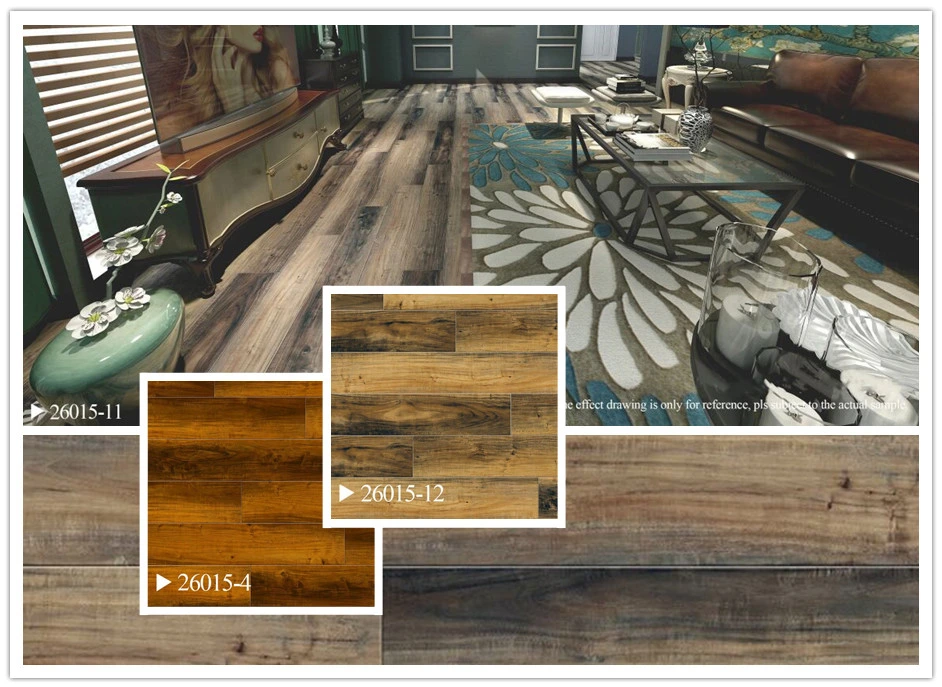 UV coating: enhance the anti-fouling, antibacterial and waterproof properties of the floor, increase the service life of the floor.
Wear layer: safeguard floor design and color is not worn for a long time, the floor is durable.
Decor film: high simulation of real wood or stone grain and other natural texture, showing the real natural texture.
Basic layer: PVC+Calcium composite, so that the floor has a high strength of pressure resistance.
Bottom layer: EVA or IXPE, thermal insulation, cushioning, sound absorption, health and environmental protection
The Advantages of Spc vinyl flooring: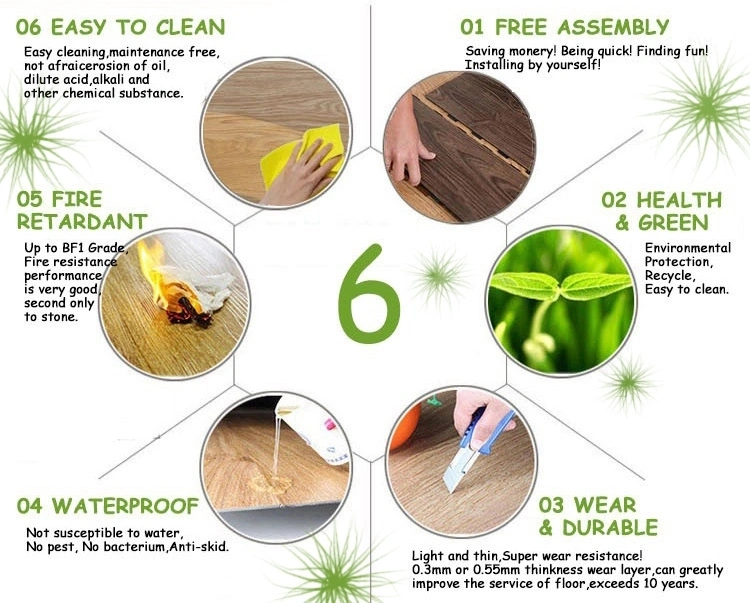 SPC can look like real wood. For a more realistic wood appearance, the surface can be hand-scraped, distressed, and covered with authentic-looking knots and wormholes. And you can get SPC that looks like anything from polished marble to timeworn slate.
Unique Finishes. SPC comes finished in many ways, it can be made to look just like real wood, carpet or marble.

Shape. SPC is resilient and easy to work with. It can be laid in many designs and can be cut precisely to fit into small space or intricate layout.

Toughness. SPC is made out of hydraulically pressed plastic and state of the art technology, it is durable, long lasting, and can withstand any type of foot traffic.

Easy to Clean. SPC is easy to use and easy to maintain. Any Swiffer or vacuum will quickly and easily clean SPC floors.

Underlayment. SPC needs an underlayment barrier to serve as a moisture barrier and sound buffer. Many of our SPC lines feature pre-installed underlayment making the installation process that much simpler.

Quality: SPC is 20 times more impact resistant than laminate and 10 times more impact resistant than WPC (wood composite core) flooring. Additionally, SPC is far more fire and water resistant than laminate or WPC.

Easy: SPC is by far more user friendly in regards to installation. SPC can be scored with a razor, eliminating the need for a saw on the job, not to mention that SPC has click technology making it far easier to install by yourself and leaves much less room for error. These planks can be installed over any hard surfaces and are ideal for kitchens and bathrooms as they are easy to clean, maintain and can withstand any amount of household wear and tear.
The Application of Spc vinyl flooring: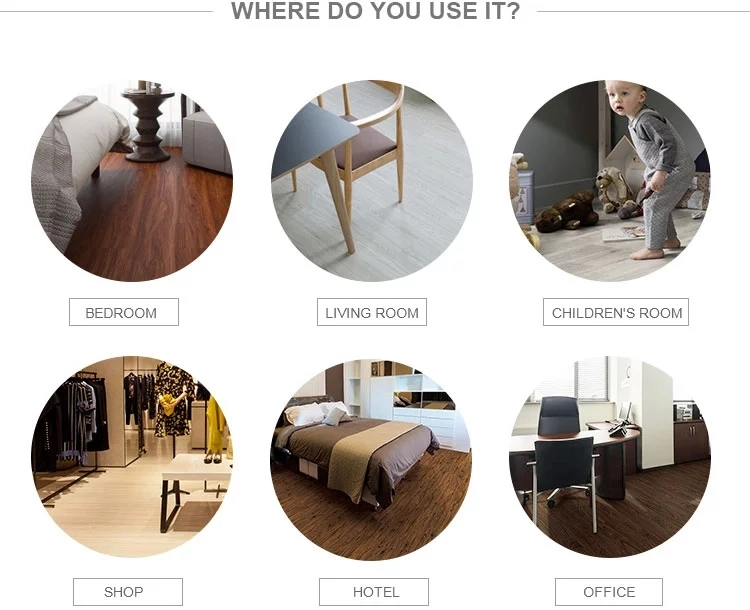 About us: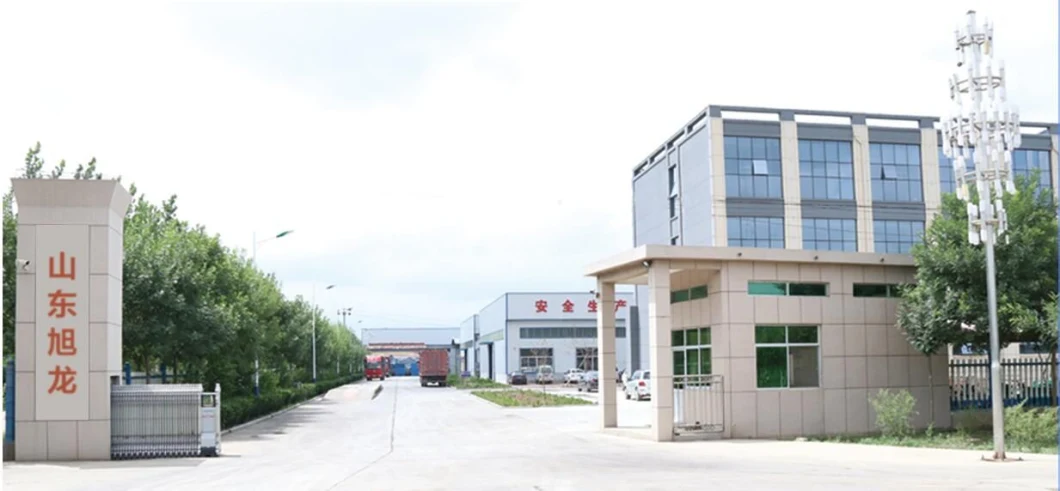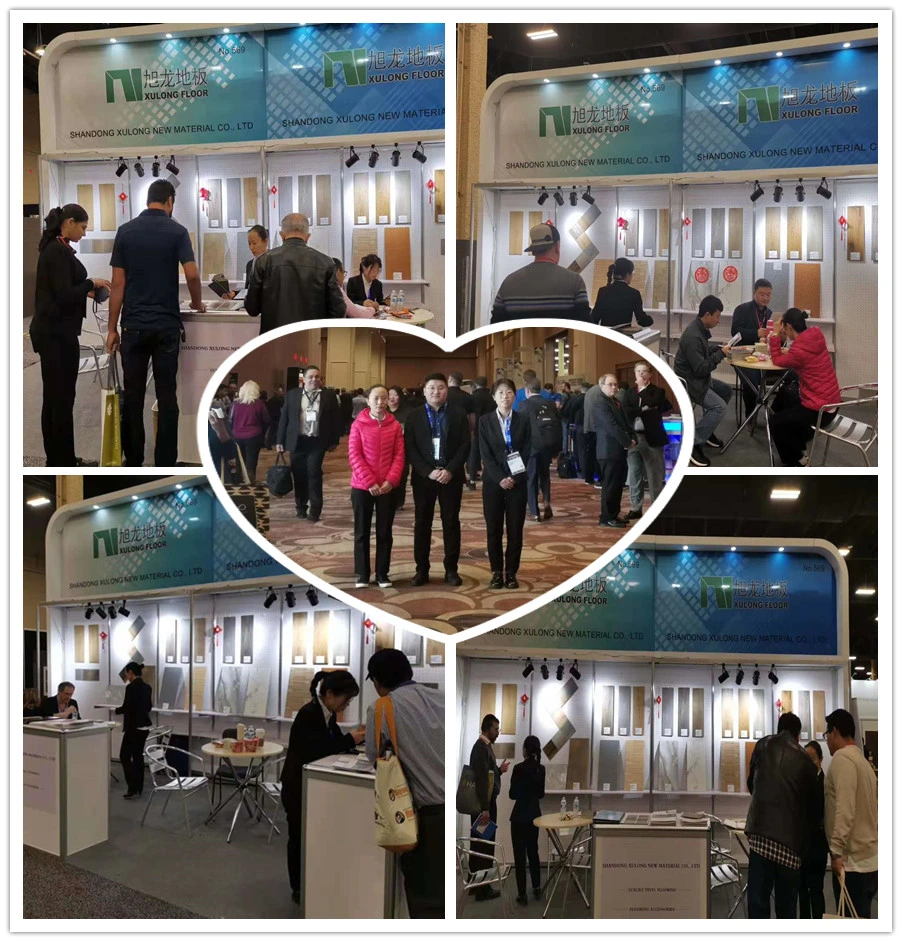 Contact us: