What is Heterogeneous Flooring ?

Heterogeneous Flooring is a multi-layer flooring which comes in wide variety of beautiful patterns with endless design possibilities. This feature gives a feel and a look of natural flooring materials. Heterogeneous flooring also offers low maintenance cost, which is why is primary choice of homeowners, health care facilities, schools, etc.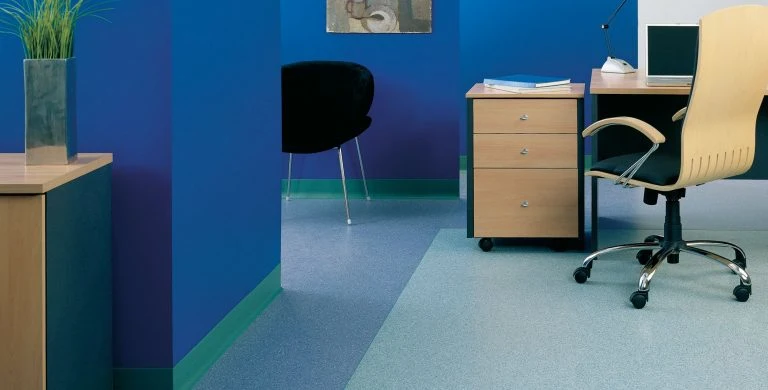 Techinical Data:

Overall Thickness: 2.0mm / Total Weight: 2800g/m2 / Abrasion Group: T

Roll Width: 2.0m
Roll Length: 20m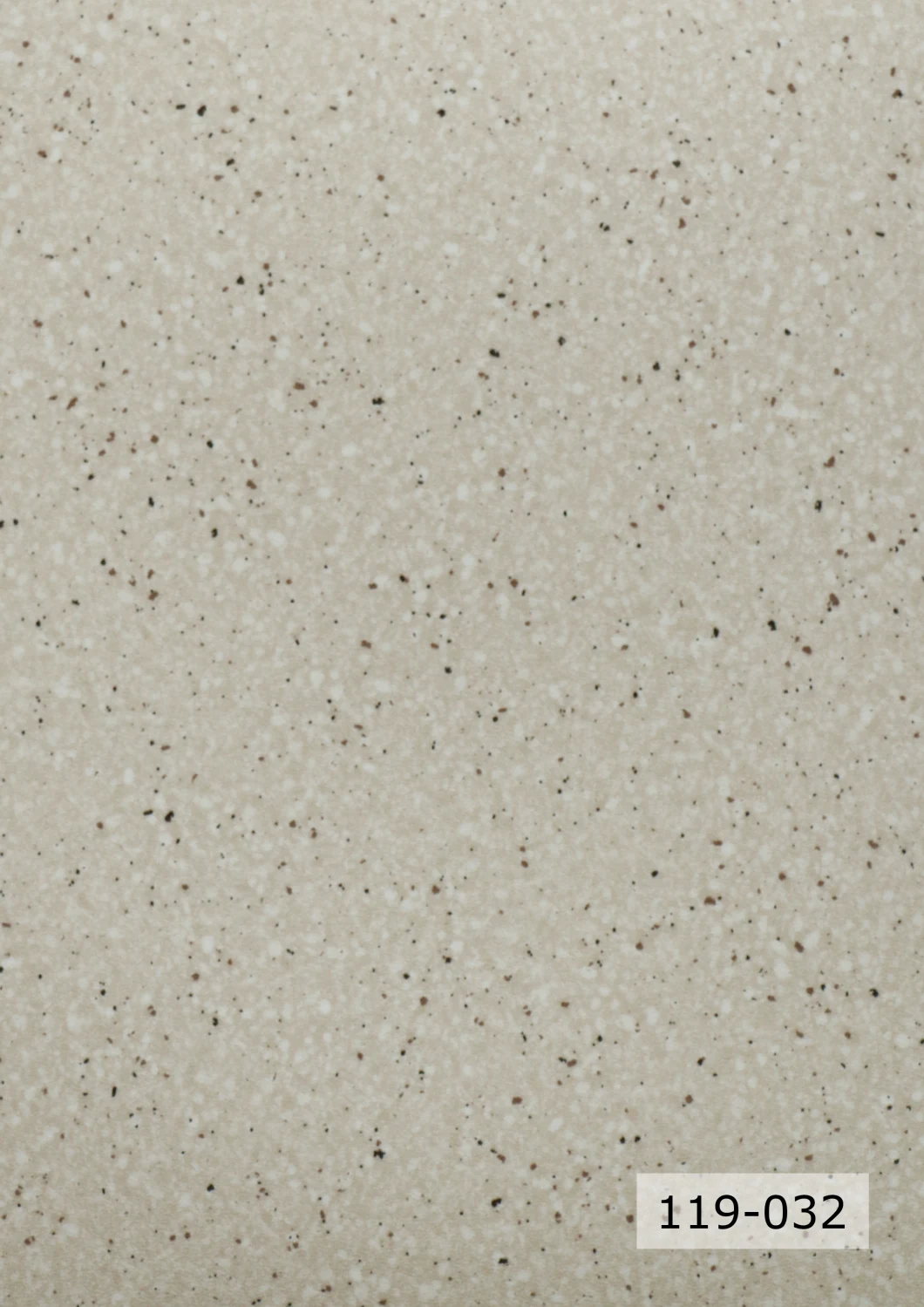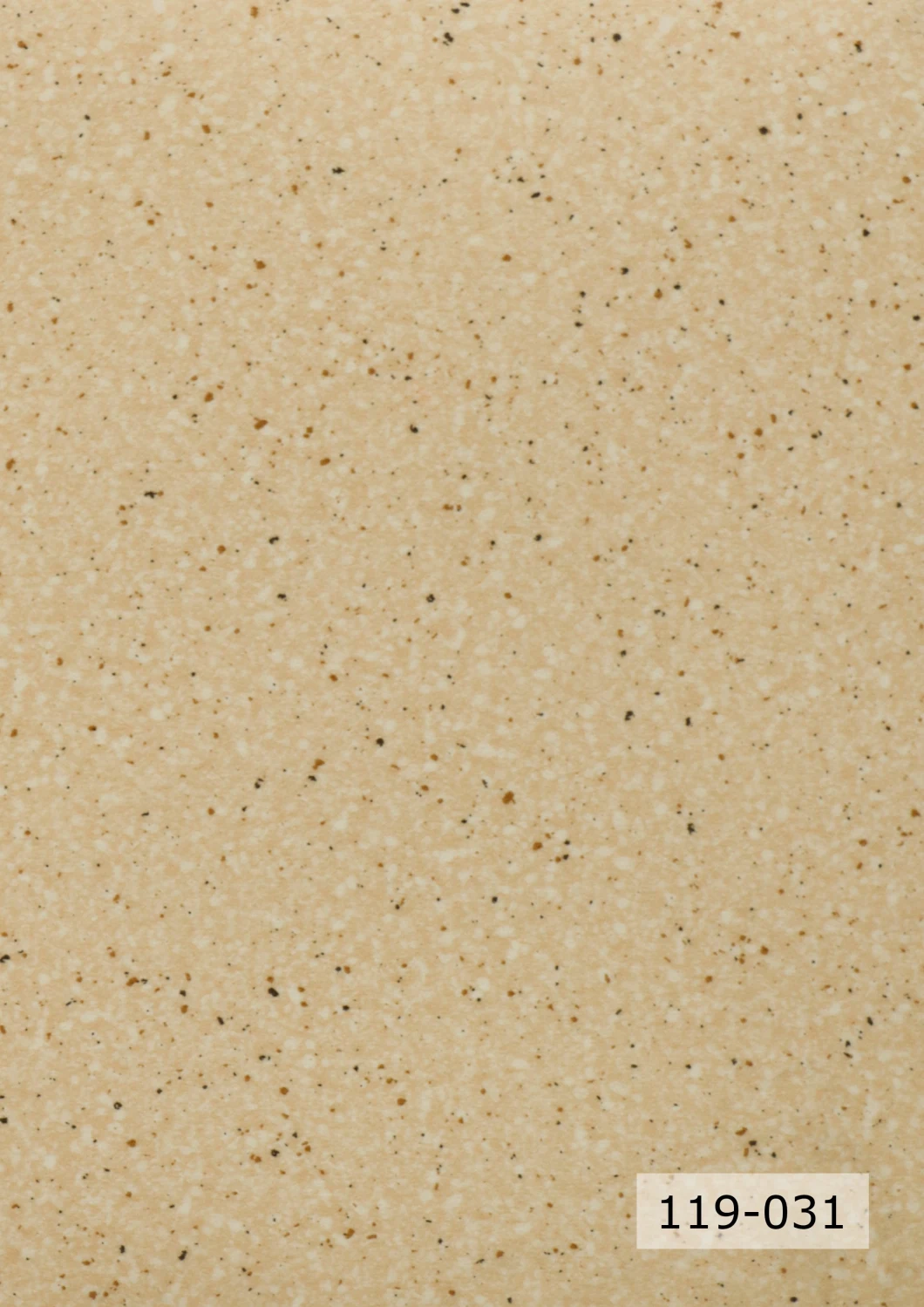 Commercial pvc vinyl flooring roll package size: 2mm*2m*20m
The products we have of pvc plastic flooring rolls
We often use these floor patterns in shopping malls, restaurants, supermarkets, and so on.
If you like the pattern, please contact us to get more color. Because the camera has a color difference, We can also provide you with a free sample.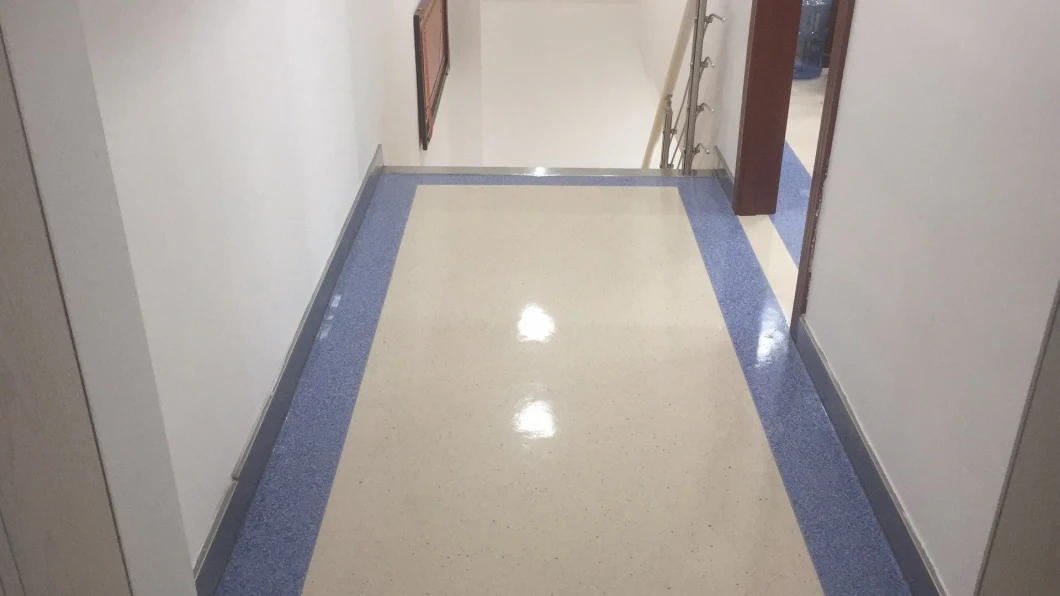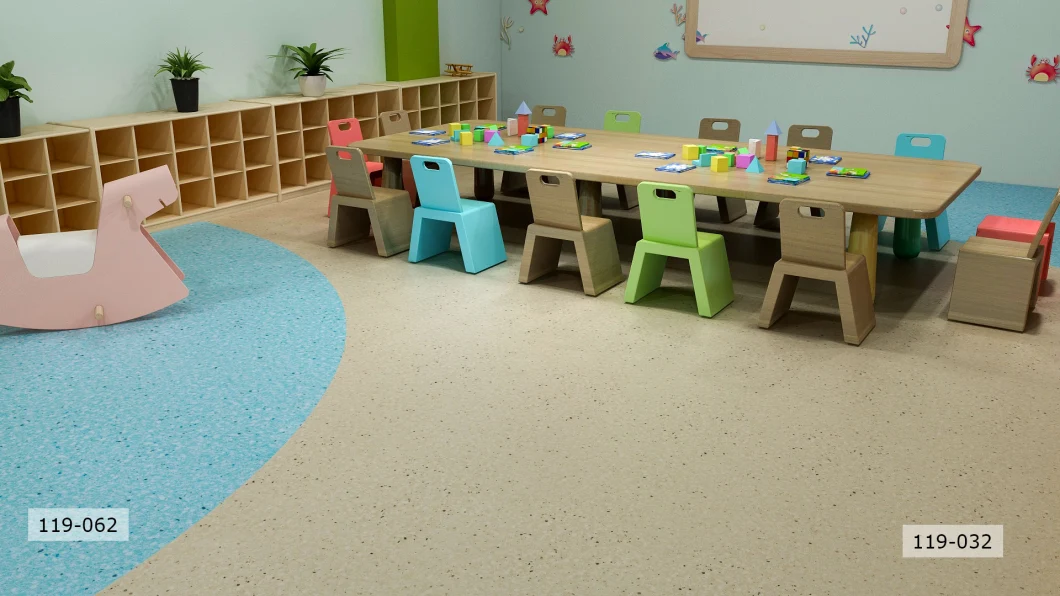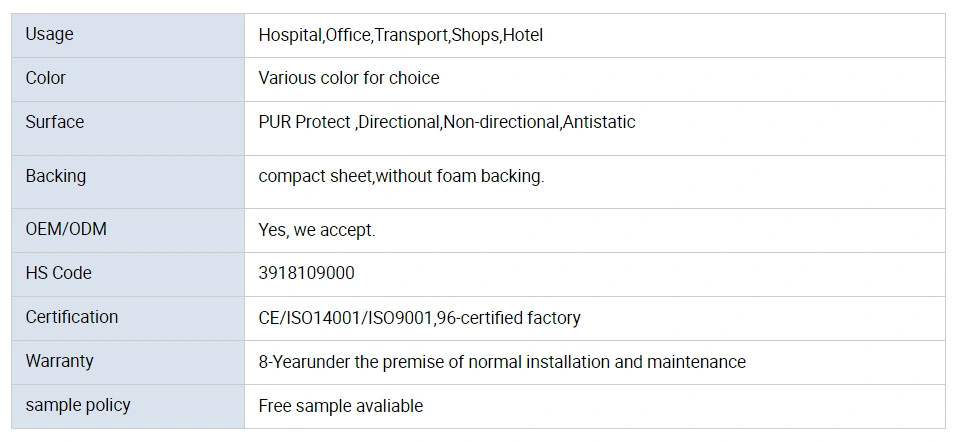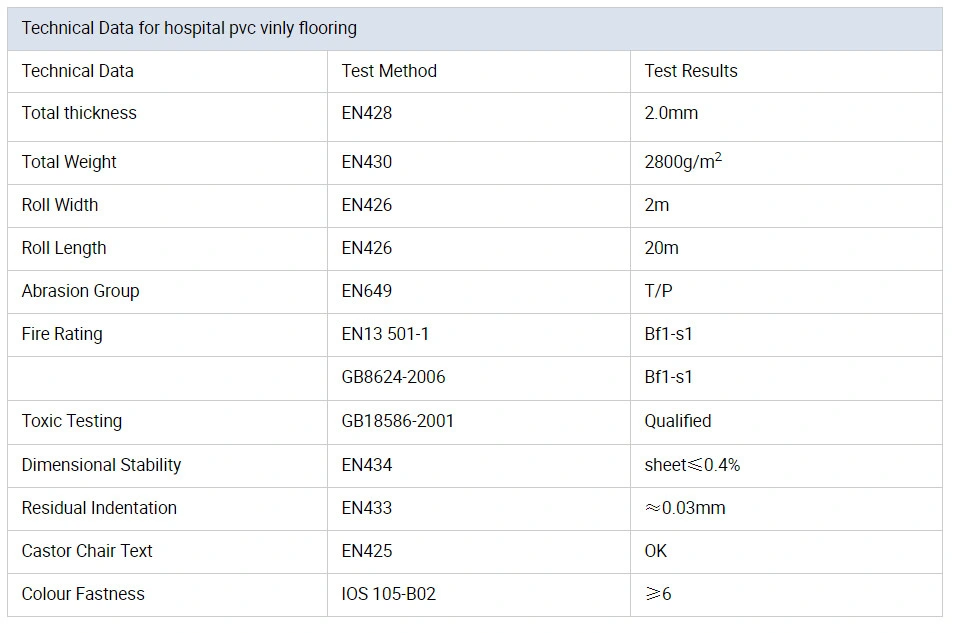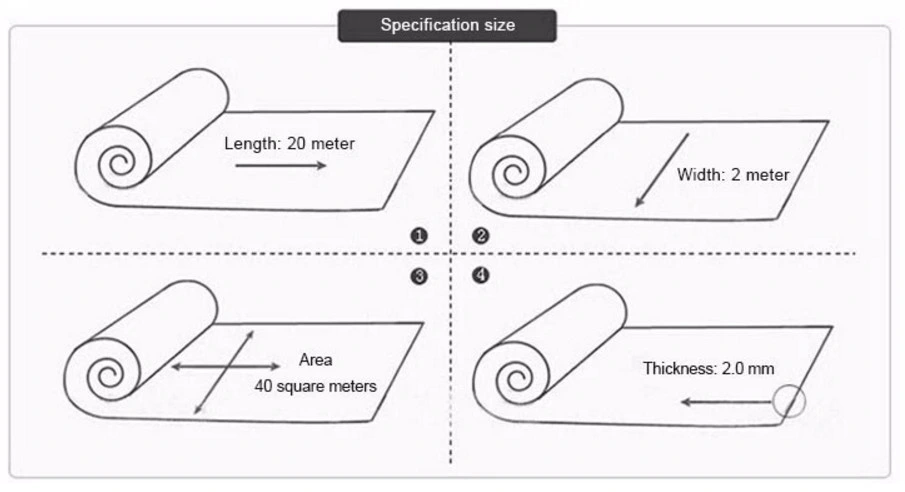 Installation:
Installation should be carried out in accordance with local standards. Subfloor should be smooth, hard, clean and dry prior to laying. Where applicable the subfloor must incorparate an effective Damp Proof Membrane. The material must be allowed to accilimatize 24 hours before installation in a room temperature of between 18-24ºC.

Maintenance:
An emulsion dressing is required. Maintenace should be carried out regularly to retain the apprearance and durability of the floor. The floor covering should be maintained with regular sweeping and damp mopping using a neutral cleanser, more intense cleaning should be carried out using a fine spray cleaning pad under a floor machine, or for larger areas combined machine cleaning.
Application:
High level of durability, low maintenance and versatility make the Vinyl Flooring a very popular flooring choice for commercial and residential applications. PVC Resilient Vinyl Flooring are widely used in Hospital, Healthcare, Office, School, Subway, Bus, Airport, Shopping mall, etc.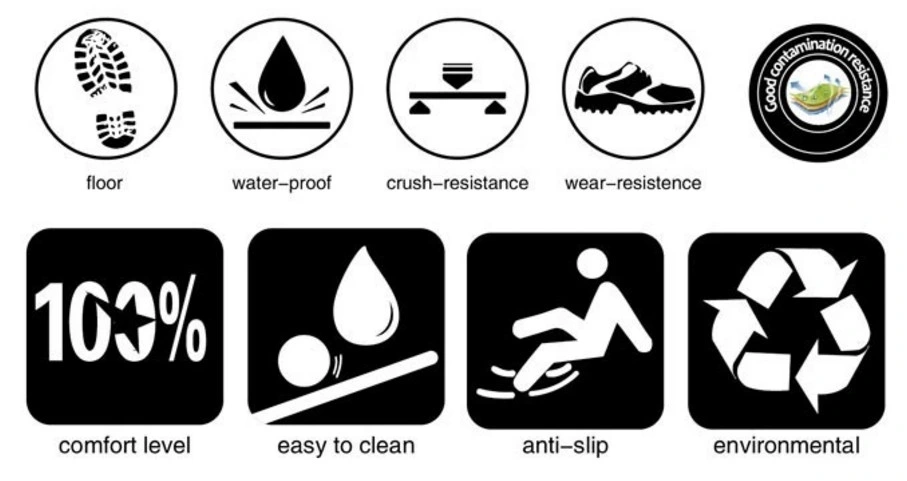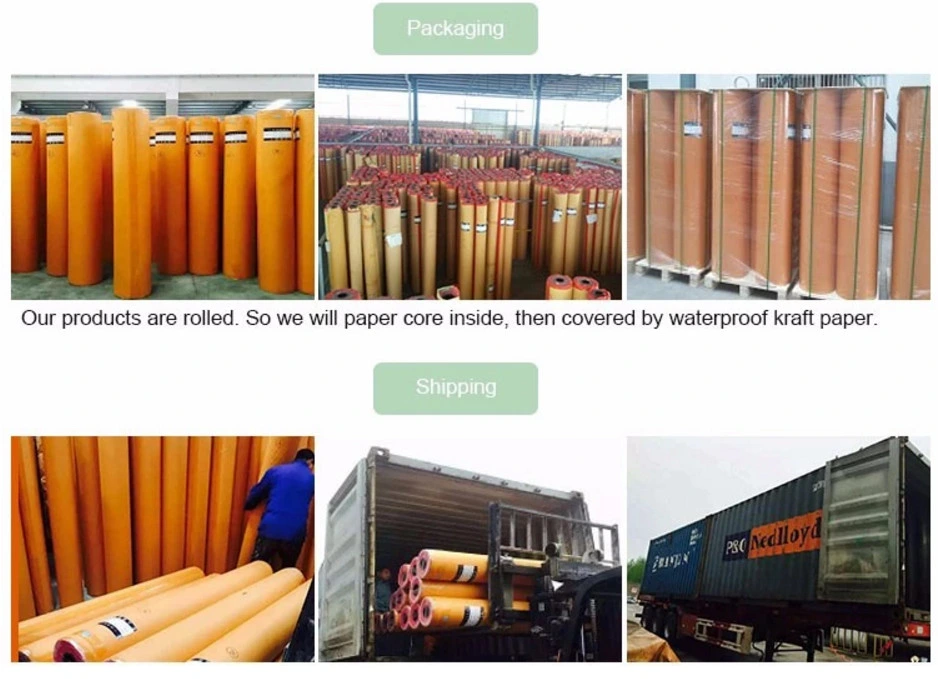 Kama International Trade & technology co., ltd was founded in 2005, we specializing in laminate, PVC vinyl flooring, SPC flooring, Homogeneous, Heterogeneous pvc floor and Wall Panel. With 2 manufacturing quarters located in Jiangsu and Zhejiang Province, products capacity over 7000000sqms each year. Our products has been exported to more than 50 countries and regions all over the world and get great reputation for our high quality products and very good service.