High Quality Metallic Hot Stamping Foil For Paper Transfer Film
Specifications
12pet film 9al Manufacturer with SGS approved
1.10years experience
2.Professional
3.Good price&good quality
4.12pet film 9al
1.Professional technique
2.Free sample
3.Quality gurantee
4.metazlied pet film for cable shielding and Flexible duct
Specification
Thickness
Proportion
Specific Area
(gr/m2)
(m2/kg)
Metallized PET
12mic
16.5
60
Metallized PET
15mic
20.6
48
Metallized PET
20mic
27.7
36
Metallized PET
25mic
34.7
28
Metallized PET
30mic
41.2
24
Metallized PET
35mic
48.2
20
Metallized PET
40mic
55.3
18
Metallized PET
50mic
68.8
14
Metallized PET
60mic
82.3
12
Metallized PET
70mic
94.5
10
Metallized PET
80mic
110
9
Metallized PET
90mic
124
8
Metallized PET
100mic
138
7
Standard Internal Diameter ID: 52mm, 76mm (paper pipe, iron pipe or plastic pipe)
Minimum Width : 5mm Maximum Width : 1600mm Disc : 250mm~650mm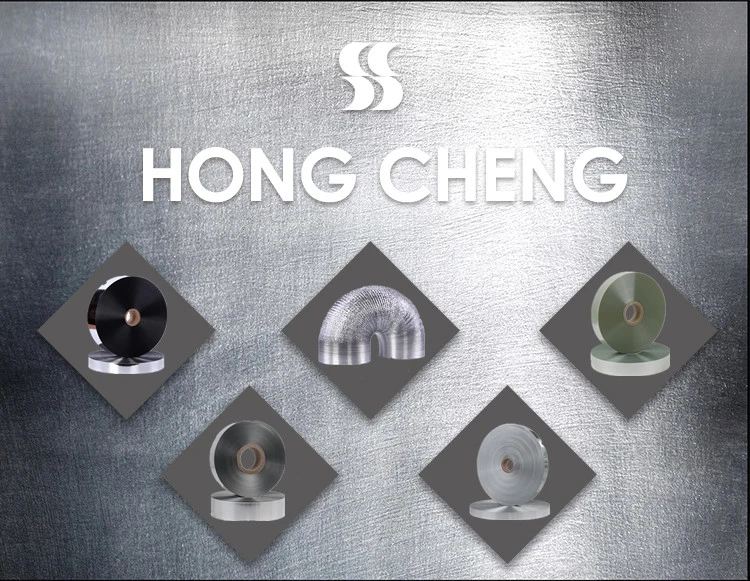 Hangzhou Hongcheng Technology Co., Ltd. founded in 2002,we're the professional manufacturer of Aluminium Foil for Cable shielding and Flexible duct. We have Single-side Aluminium Foil,Double-side Aluminium Foil, PET,Polyester film,Metallized PET,Aluminium Strip,Bonded Aluminium Foil,PVC,Flame Retardant Aluminium Foil,Spooling Aluminium Foil,BOPET. Also,As customers' requirements,we sell wires,flexible ducts and other related Aluminium products.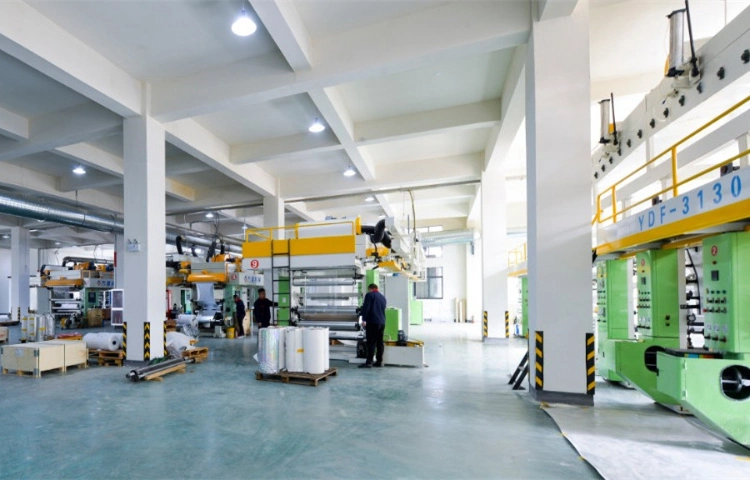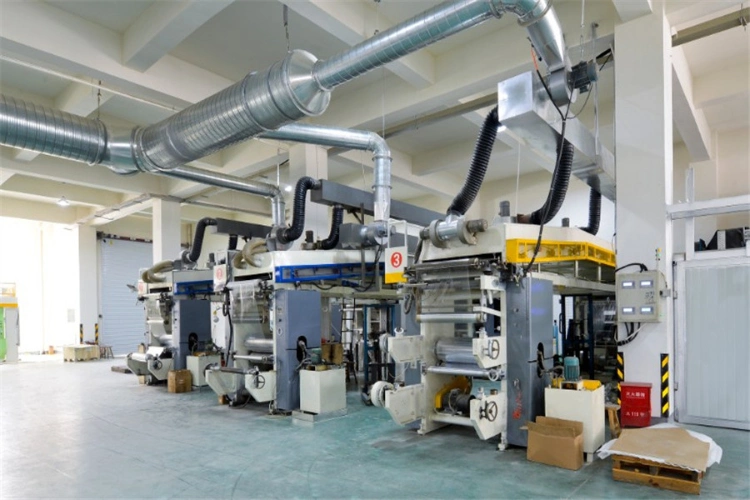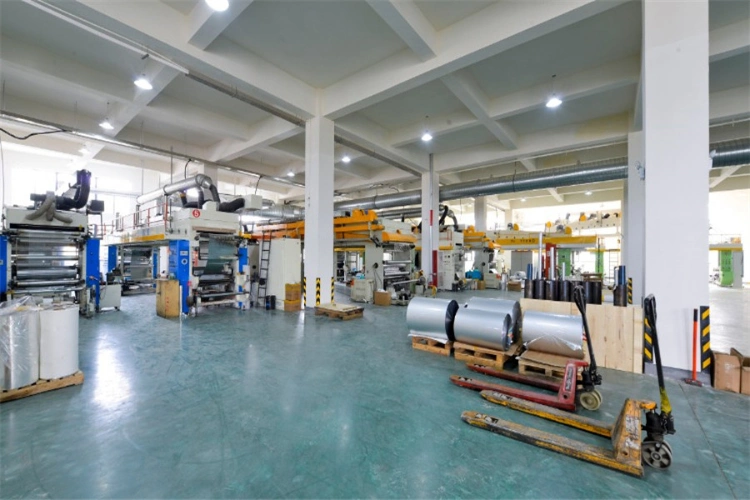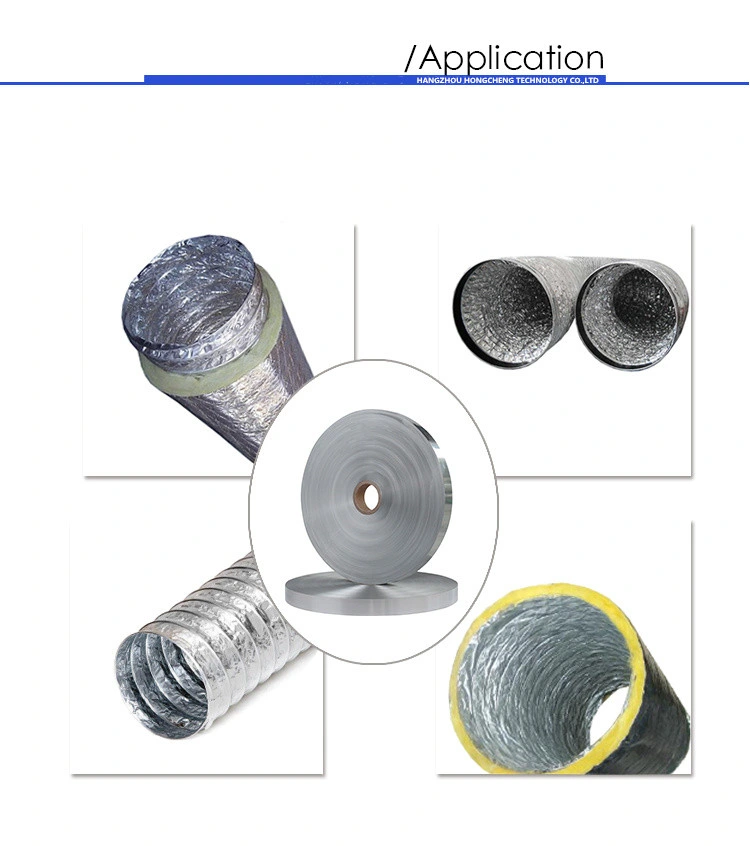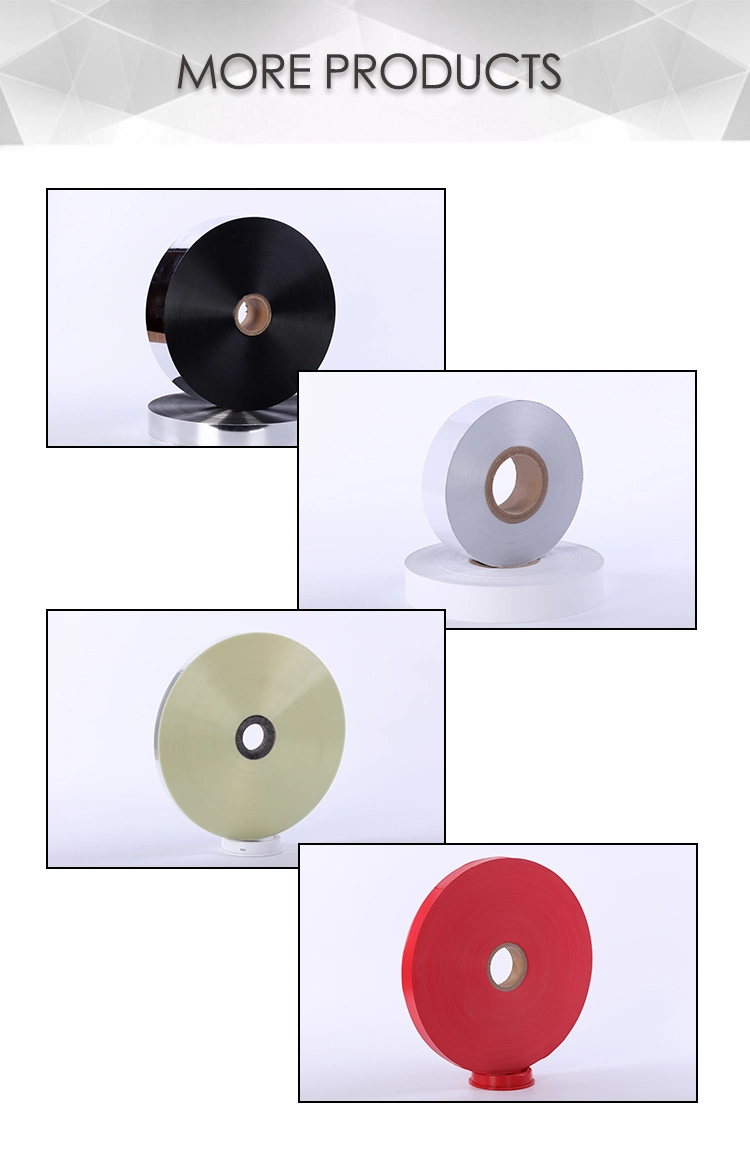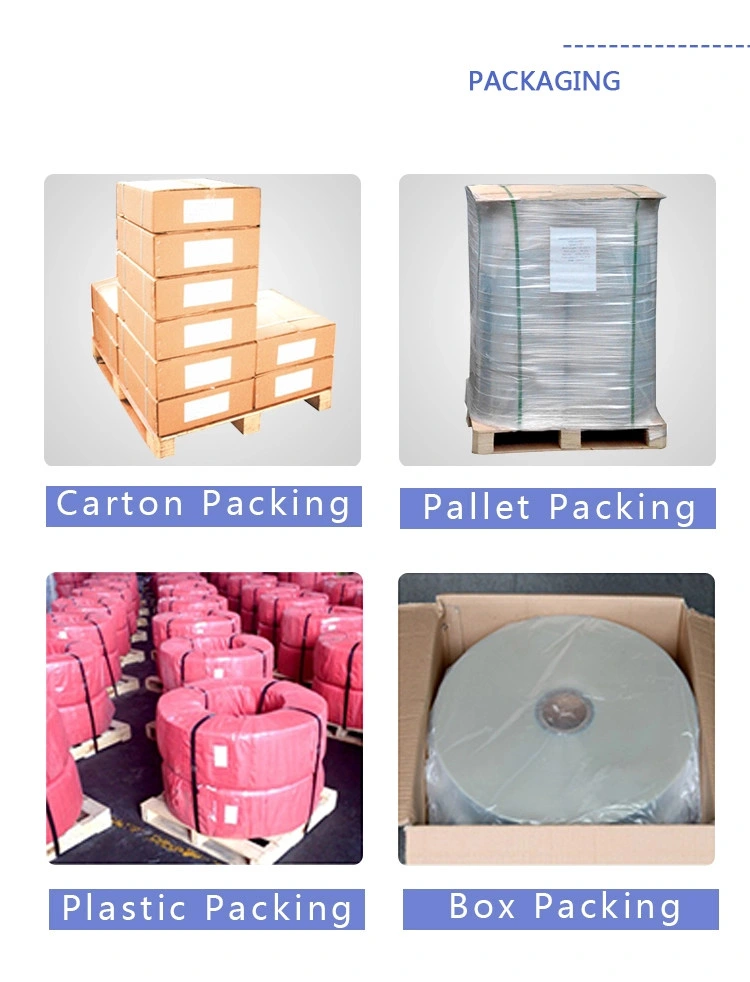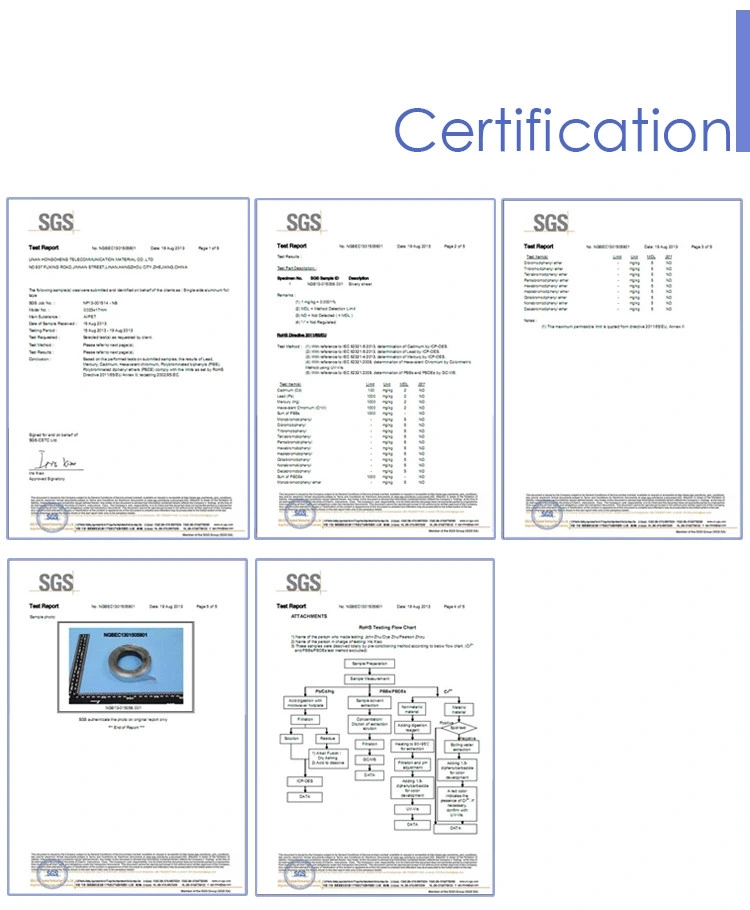 Our Services
| | |
| --- | --- |
| Responding time | In 24 hours |
| Manufacturing Experience | More than 10 years |
| Manufacturing equipment | Advanced 7 sets |
| Delivery time | 15-20 days |
| After sale service | Always! |
1.Our factory is established in 2002. With very professional technique and engineers and high reputation in Al foil industry
2.Top quality control. Every procedure is checked and rechecked by QC. We sell products with customers' biggest trust and satisfaction
3.Every salesman is with high responsiblity from the order beginning and till customers sell out products. We provide 180° service
4.Most important is our competitive price.
5. Small MOQ accepted
6. Punctual delivery